Welcome to the Thames Valley Skiff Club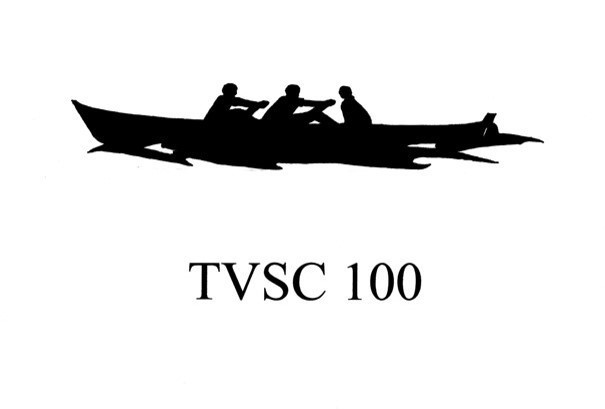 1923 -2023
Skiffing at TVSC
Take advantage of our fleet of hand-crafted racing skiffs, suitable for recreational exercise and inter-club competitive racing.
 Skiffing at TVSC
Enjoy fresh air throughout the year, fine-tune your technique, and relax in the club house with a cup of tea or a drink from the bar.
Take part
Discover the pleasures of being on the water in classic Thames watercraft – learn how to row and enjoy one of the area's great natural resources right on your doorstep.
Punting at TVSC
Get to grips with the fine art of punting – a combination of technique, balance and fitness.
 Great to watch and fun to do, punting brings a completely new dynamic to enjoying watersports.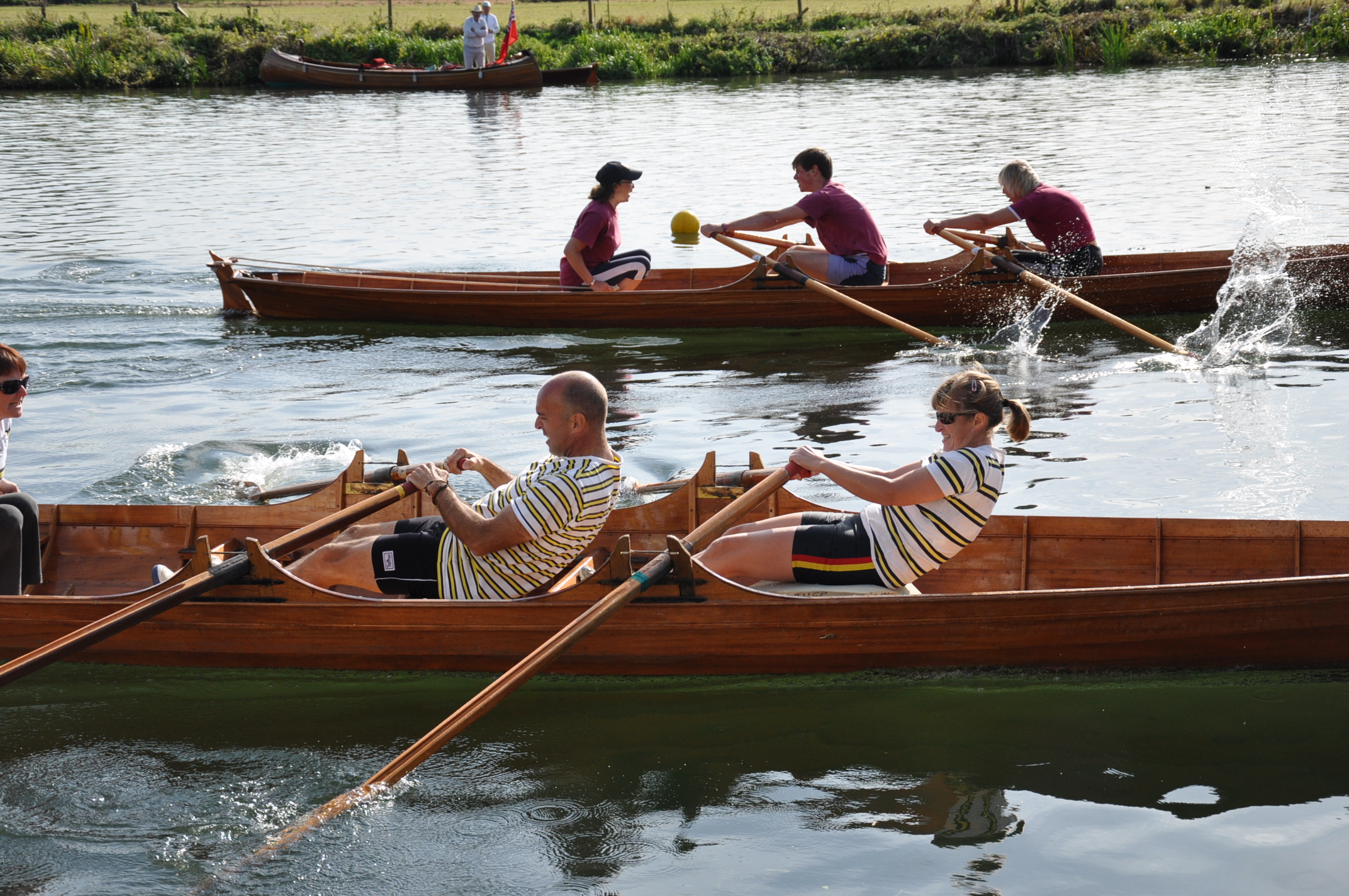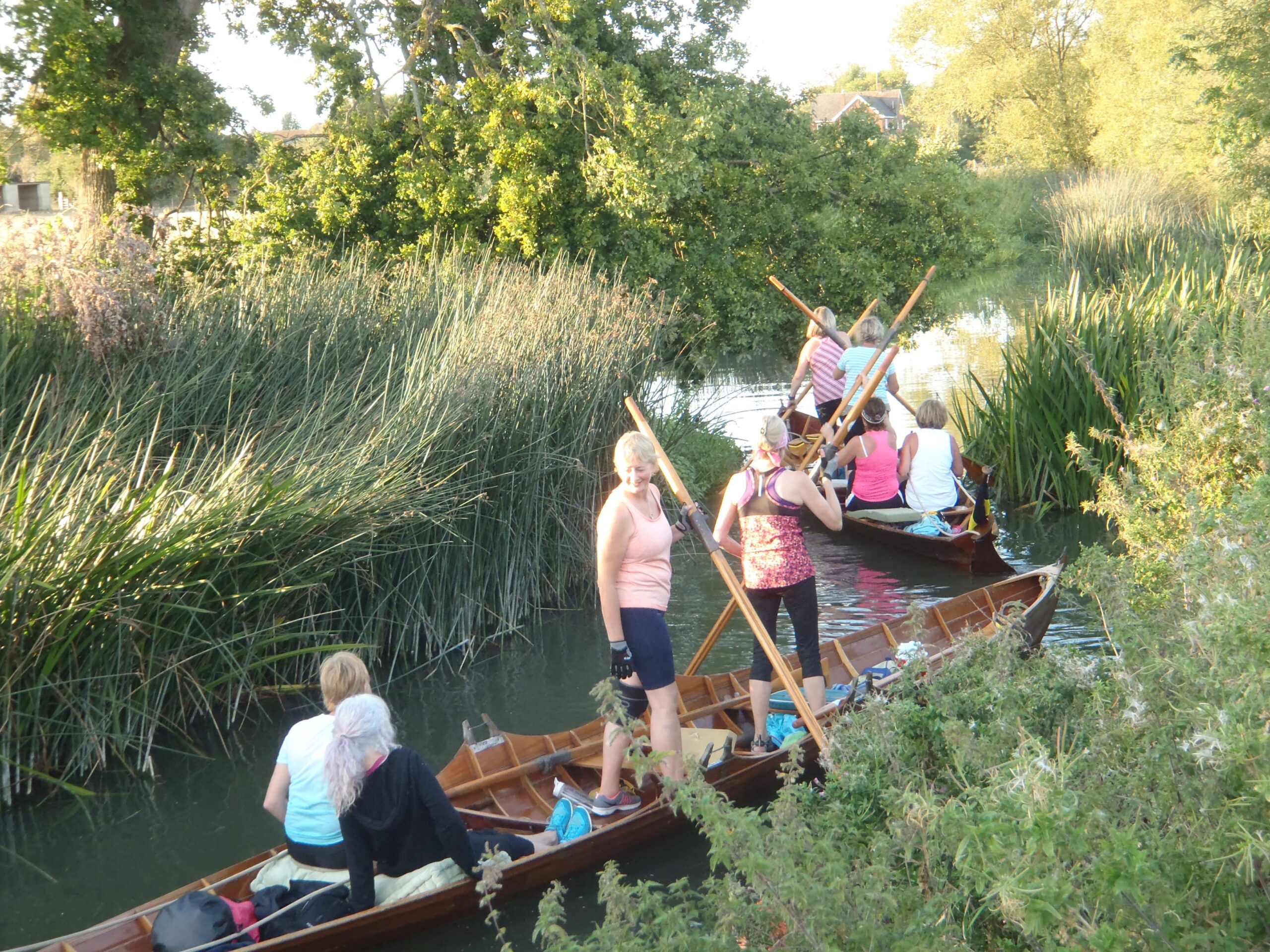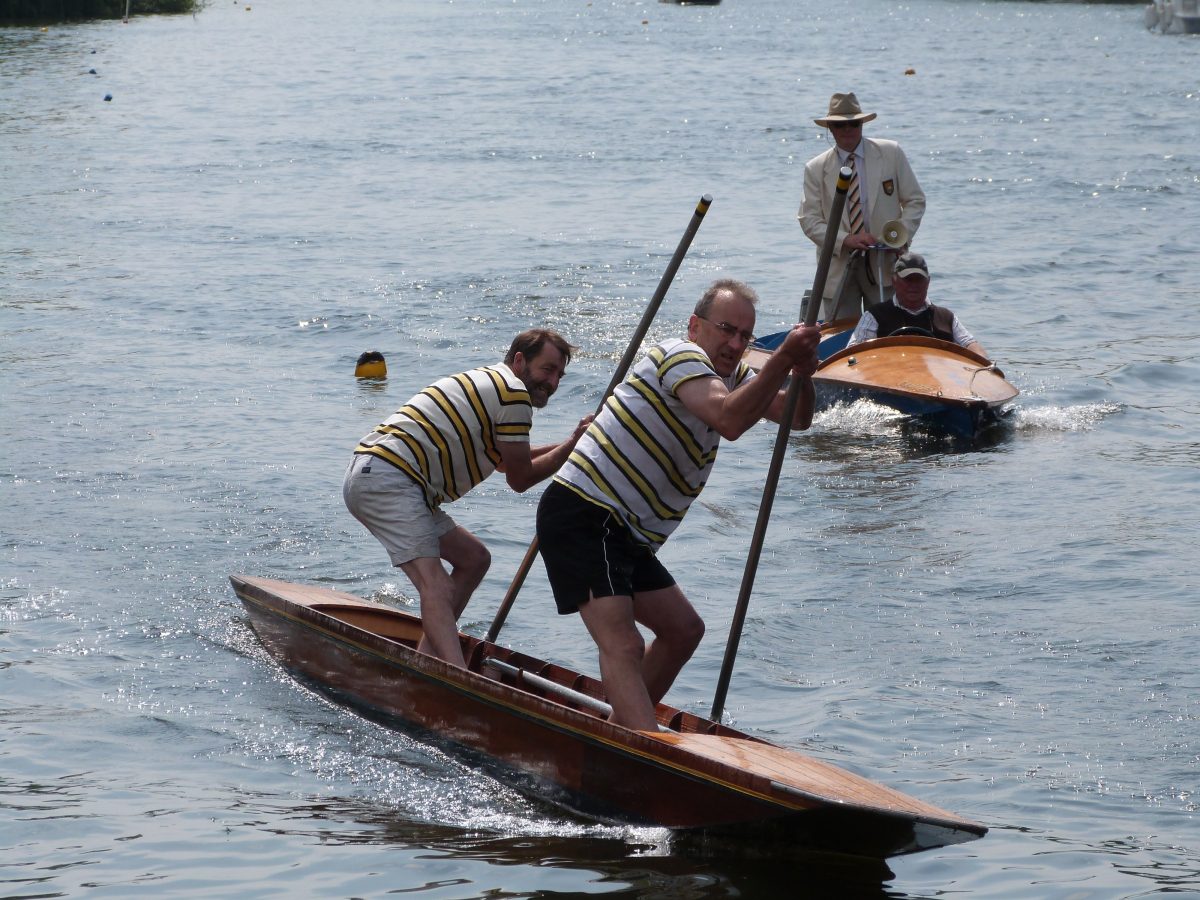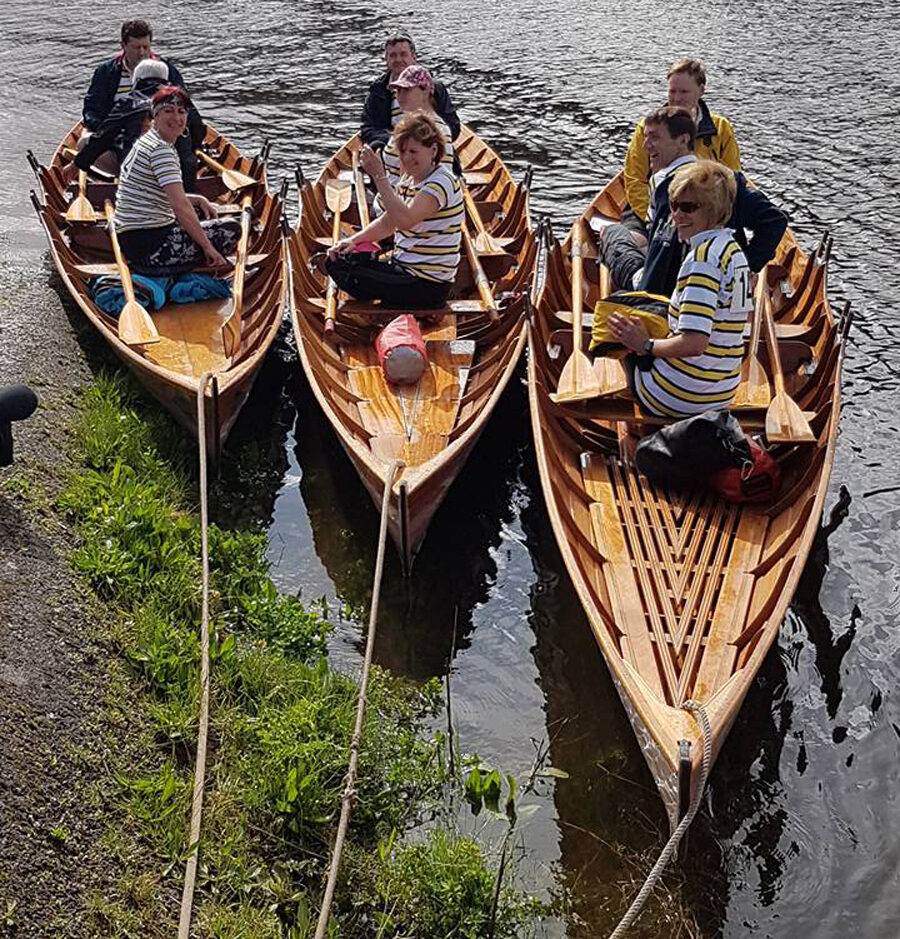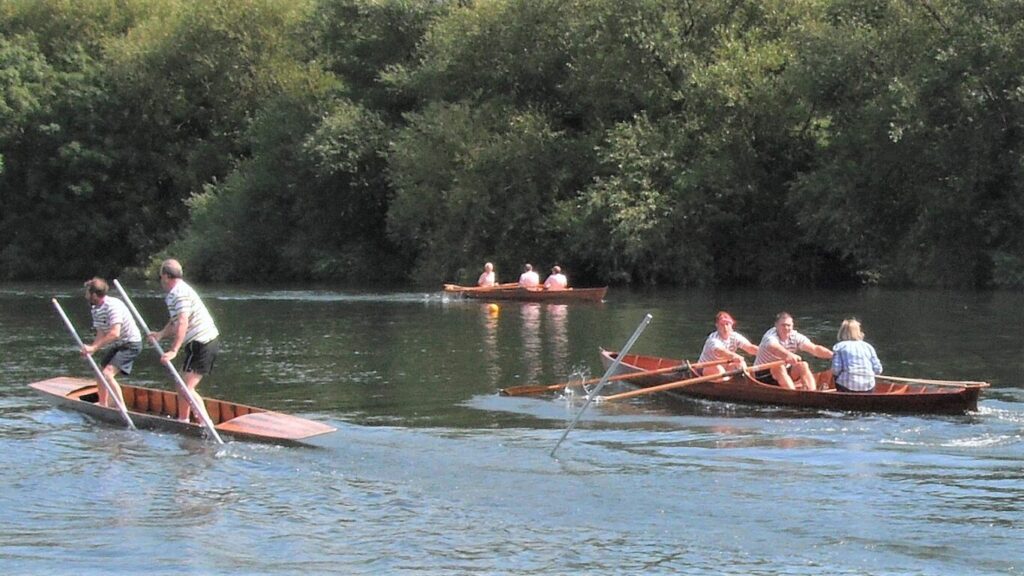 MIXED DOUBLE SKIFF RACING

Just having fun! ... exploring a quiet backwater

Just having fun on the water !


HEAD OF THE RIVER DART...15K long distance race

SKIFFING & PUNTING AT CHERTSEY REGATTA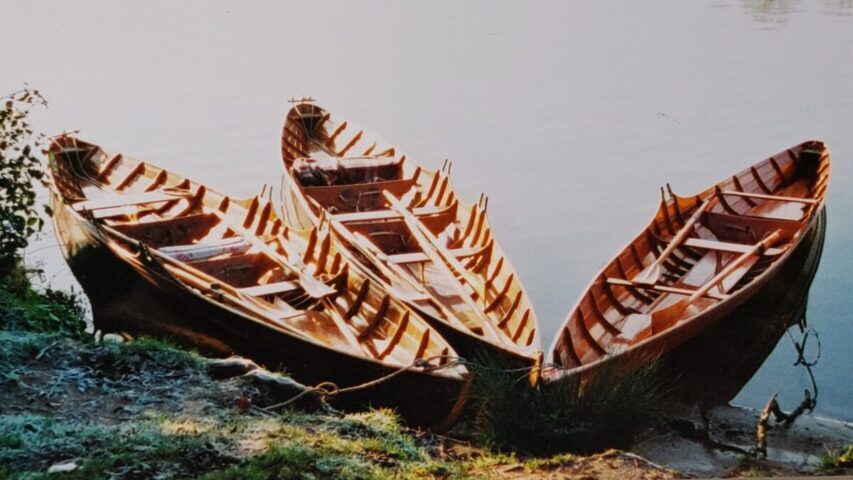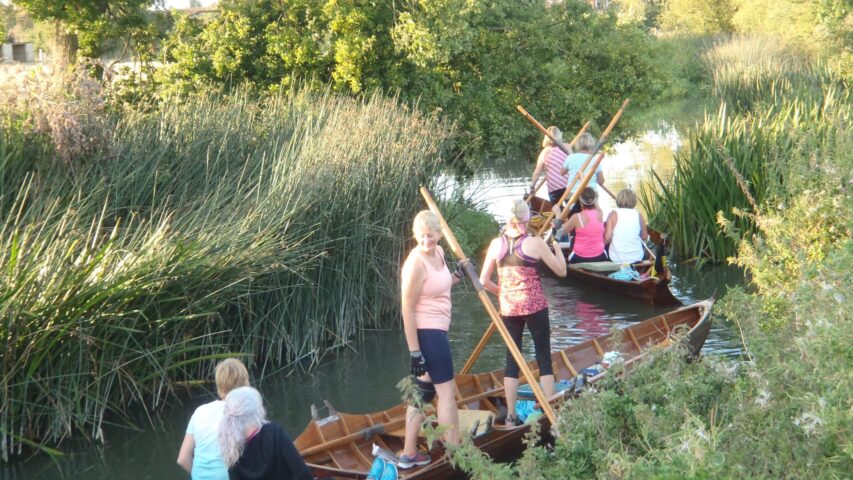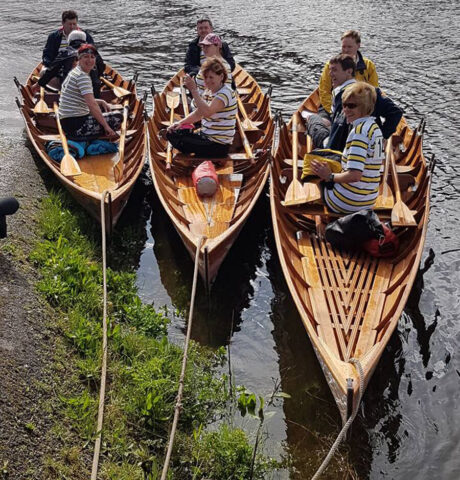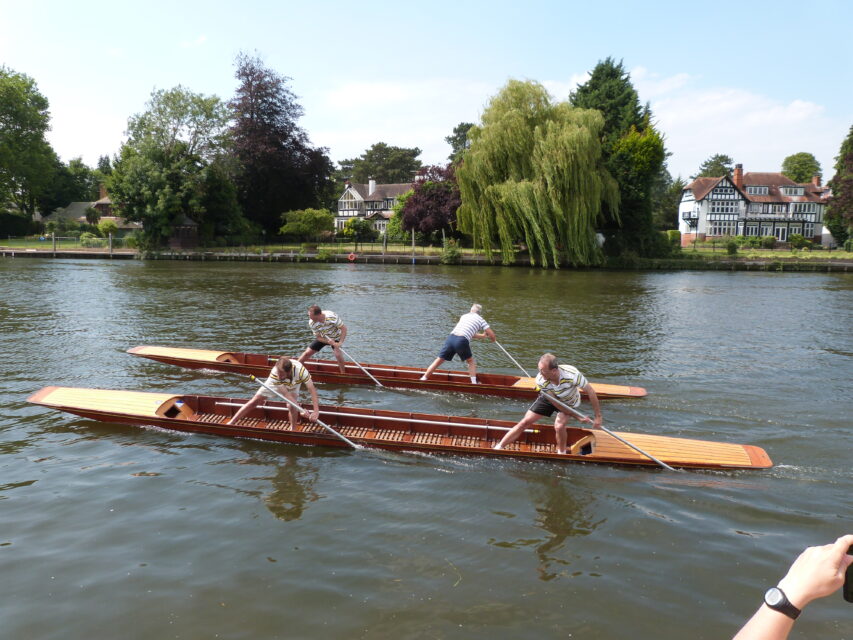 We're a friendly local club, active on the water year round and with a relaxed and sociable atmosphere to match. Using fast traditional timber boats and lightweight best boat punts, Thames Valley Skiff Club is ideal for outdoor activities in Walton-on-Thames.
If you're a water sports enthusiast, an admirer of traditional boats or simply want to explore something new, why not get in touch?
About Us
The Thames Valley Skiff Club (TVSC) was founded in 1923, taking advantage of the great popularity of skiffing on the Thames that blossomed in the late 19th and early 20th centuries. Our clubhouse is on the riverside between the Anglers pub and Walton Rowing Club. Access by car is by turning left off the bottom of Dudley Road.
We offer a warm welcome, with a well maintained club and boat house – there's a clubroom, changing facilities, a kitchen and a bar. We have a roof terrace overlooking the river and, conveniently, also providing a bird's eye view of the finish line for the regattas we host.
TVSC is run by our members on a voluntary basis, with club officers elected annually. Today we have about a hundred active members, aged between 20 and 80. Our members skiff either recreationally or competitively, and often both.
The  club takes part in several regattas and long distance events with other skiff clubs and we have an informal calendar of social events throughout the year. These are organised by members, which includes themed food nights or lunches, and other events to match the seasons.
So whether you are looking for outdoor exercise, a place to get out on the river, or the opportunity to race skiffs or punts,  the Thames Valley Skiff Club offers them all.
History
Skiffs as we know them have been used since the time of Henry VIII as working boats and water taxis. By Victorian times skiffs were also used as pleasure craft. Camping and touring skiffs were introduced; these came with a canvas tent cover stretched over iron hoops and movable seats, so they could be used to sleep in whilst travelling along the river. The same boats are described in Jerome K Jerome's accidental classic novel, "Three Men in a Boat," an account of three men messing about on the Thames, published in 1889.
In 1901 the Skiff Racing Association (the SRA) was formed as a governing body for the sport. Rules were standardised for dimensions and boat construction. The SRA continues today, with each club providing representative members. Rules for racing are occasionally adjusted to better meet the needs of the sport.